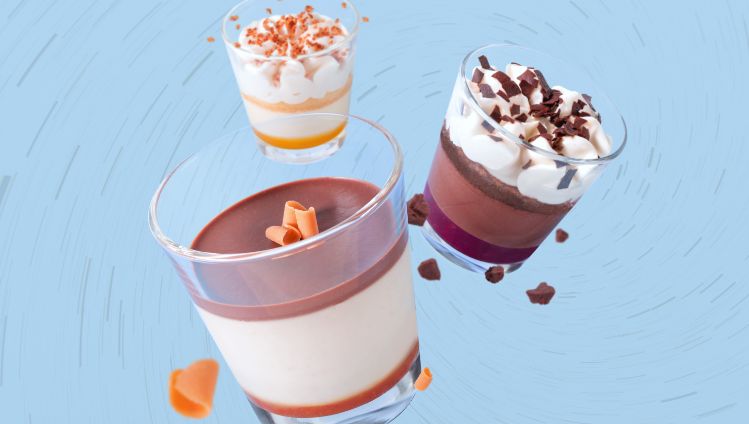 Discover our products
Our indulgent speciality desserts give you the perfect chance to carve out a few unforgettable moments of bliss. At Emmi Dessert Italia, we create classic desserts with the finest ingredients. But we're not afraid to reinvent them to delight a wide range of palates and dietary requirements. Here's just a small taste of our delectable desserts.
Here to support you every step of the way.
If you're looking for a manufacturing partner to produce your speciality desserts, then look no further. We offer a wide selection of off-the-shelf desserts, but we can also adapt the recipe and style to suit your needs. Together, we can create a product that is exactly what you're looking for. By keeping up with market and consumer trends, we're able to come up with innovative products that will wow your customers.
The strength of our brands.
When you choose Bontà Divina or Rachelli, you choose brands that are well known and trusted in Italy and beyond. Bontà Divina excels at well-loved dessert classics and much more. Gildo Rachelli leads the organic and biodynamic ice cream market.